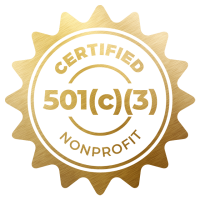 Thank you for your interest in supporting charitable projects. 
Grief & Bereavement Resource Center, Inc.
is a nonprofit
corporation in the process of applying for 501(c)(3) status.
Donations to the Grief and Bereavement Resource Center, Inc. will go toward assisting individuals during emergency assistance. Some of which may be rent, mortgage, funeral expenses, food, clothing, personal hygiene, and other emergencies connected to the loss of a loved one who was a major contributor to the welfare of the family and members in their household.